Buying a home?
Premier Real Estate can help you find the perfect home, make sure you get the best price, and that the transaction runs smoothly from start to finish.
Buying a home is one of the largest purchases you will ever make…
The number one ethic at Premier Real Estate is taking care of the buying or selling client! For this reason, our business is designed to provide expert service during every step of the way.
At the Premier Real Estate, the customer is the center of everything we do. We hire experts to manage the different parts of the transaction so everything goes as smoothly as possible. We are committed to our brand and you.
We conduct ourselves in a way that produces positive feedback and experiences in the marketplace whenever ANYONE comes into contact with our company and agents.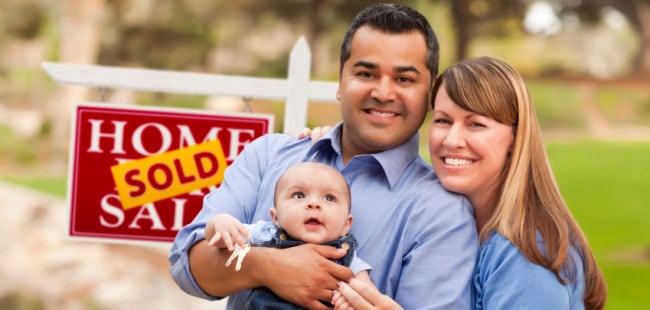 Here are some ways we can help you buy your perfect home…
Understanding Your Needs
Being in the real estate business for as long as we have, we have learned how to listen and understand our clients needs and match them with the perfect home.
Area Knowledge
We are invested in the the North East Florida community, and have a vast professional knowledge of the areas you are going to be buying in.
Negotiating Contracts
Negotiating and understanding the contractsand all the associated "lingo" can be tricky. Leave it to us to make sure you are protected and the deal is in your best interests.
Sign Up for Updates
Receive the latest area real estate news and new listings delivered right to your inbox.