Resources
At Premier Real Estate, we want to make the home buying process as smooth as possible. Below are some resources we have recommended to our clients over the years.
The Head Start to HOME Ownership (H2H) Program provides financial aid in the form of down payment and closing cost assistance to eligible families and/or individuals interested in buying a home. Families and/or individuals who do not currently own a house, who will reside in the home as their primary residence and who meet household income criteria will be eligible for assistance pending funding availability.
Dedicated to providing the public with the information you need to understand the COJ role in determining your property values. Here to assist you with commercial, residential, tangible personal property and exemption questions. On this site you can access detailed information using both their real estate property search and tangible property search as well as forms, exemption information and much, much more.
Assurance
Whether buying or selling a Jacksonville home for yourself or as an investment, we understand that your real estate transaction will represent significant resources of time, emotion, and money.  We will work with you to help you meet your goals and avoid pitfalls before they happen.
A student's street address determines the schools that he or she will attend, unless the student has exercised Choice. Every residential address has a School Attendance Zone and Feeder Pattern, which assigns students to an Elementary School (Kindergarten through Grade 5), Middle School (Grades 6-8) and High School (Grades 9-12).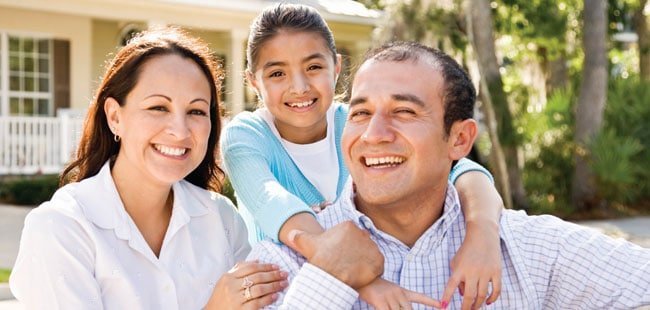 At Premier Real Estate, we have successfully bought and sold homes in every area of Jacksonville, FL. As a team, we have an infinite knowledge of each community and put our experience to work for you.
A Florida based, 501 c (3) HUD Certified housing counseling agency whose main objective is to educate and counsel potential home-buyers throughout their entire home buying endeavor. If you are looking to purchase a home or just would like to get some information about the home buying process, look no further!